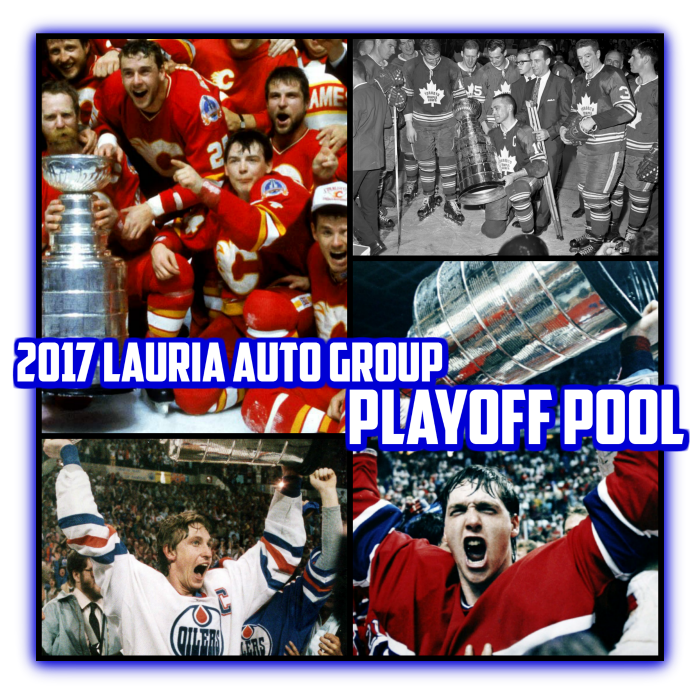 Think you know hockey?  Prove it!


It's that magical time of year once again, and Lauria Hyundai and Lauria Volkswagen are teaming up to award your hockey knowledge with a $500 grand prize!

Prove your hockey IQ, impress your friends, and claim the ultimate bragging rights in the 2017 Lauria Auto Group Playoff Pool!

The winner will receive $500 in cold-hard cash!

No purchase necessary so tell all your friends, co-workers, family, even tell your enemies just so you can defeat them, we want to have some fun while watching the Leafs march to the cup! (fingers crossed)