Test Drive: 2018 Hyundai Kona 1.6T Ultimate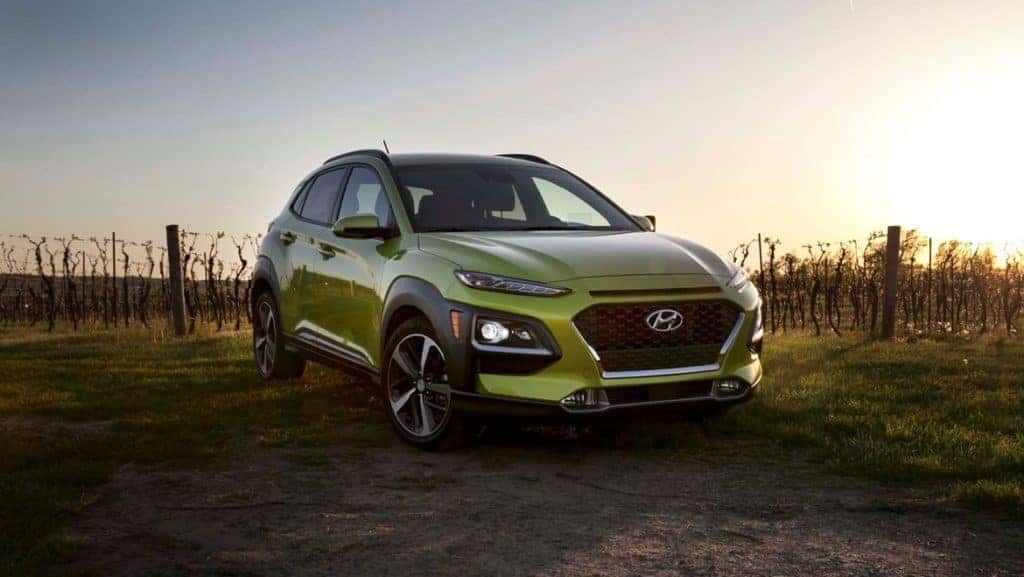 The subcompact crossover SUV segment is the fastest-growing automotive segment with consumers practically climbing over themselves to snatch them. The manufacturers, of course, are only too happy to fulfill those requests with new models popping up like mushrooms every year.
If you don't like the looks of the Kona, well you're probably not cool enough for it anyway.
It's becoming a little hard to keep up with all the new entries. Some of them will appear and contribute virtually nothing other than a padded bottom line to the manufacturers' balance sheet.
Others, like the new 2018 Hyundai Kona, are going to create a splash.
Outrageous, done right.
My test Kona virtually glowed in the dark with its "Acid Yellow" paint, grabbing even more attention. Trudging through traffic, I noticed a lot of people sitting and taking in the little Hyundai's stand-out styling. Yes, Corvette Guy, I even noticed you trying not to notice.
Surely plenty of people were simply wondering "What the heck is that thing?", while others undoubtedly wanted to know more about the funky little rig.
The Kona looks quite unlike anything else in the class, but it's done right. More over-the-top than the Toyota CH-R but not just weird and ugly like Nissan's defunct Juke, I especially like the Kona in the wild, high-contrast colour options like our test car's, or the Tangerine Comet or Blue Lagoon shades also offered.