All-New 2021 Hyundai Elantra Preview
The All-New 2021 Hyundai Elantra has been announced and it looks incredible!
With a complete re-design for 2021 the award winning Elantra is sure to continue it's popularity in the sub-compact market here in Port Hope, Cobourg, and the rest of Ontario.
We will have much more information in the coming weeks but we were able to grab a few shots to give you an idea of what the next Elantra will look like!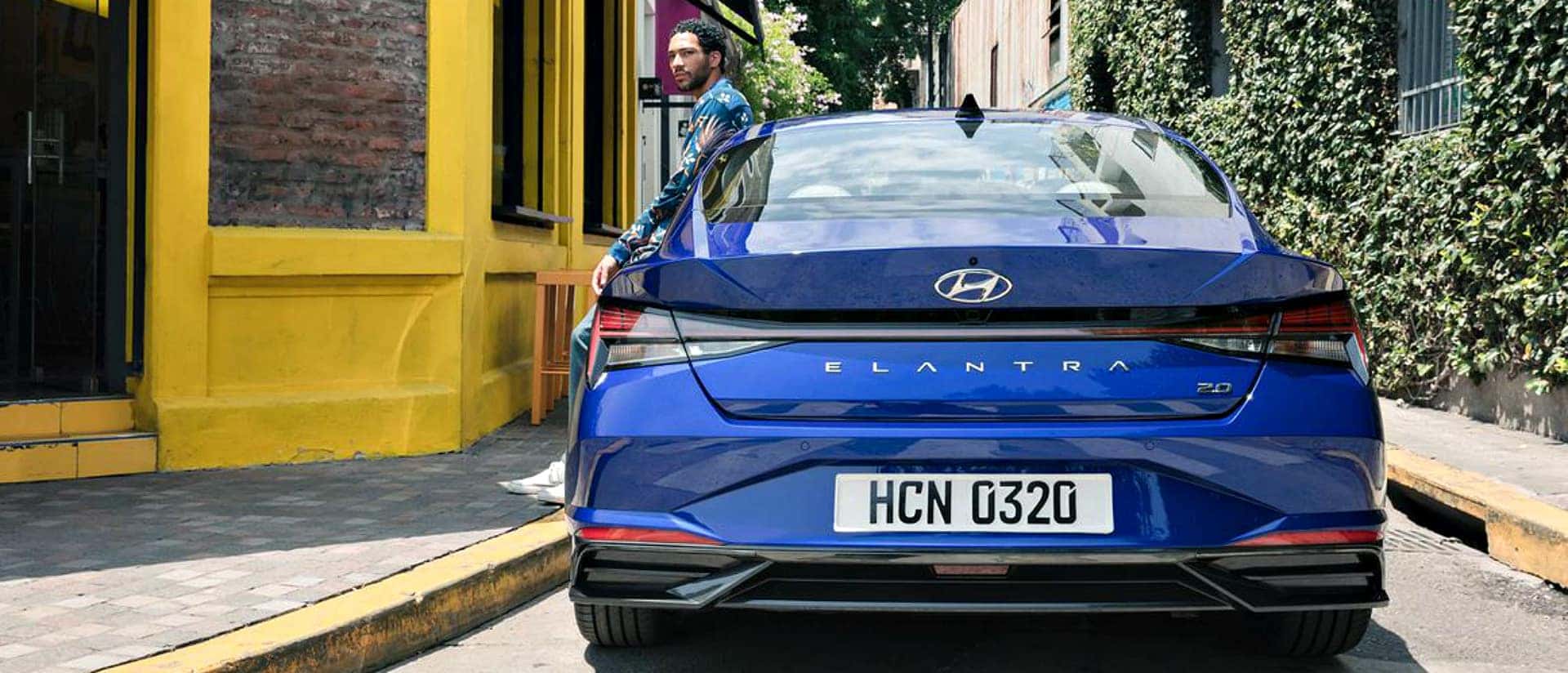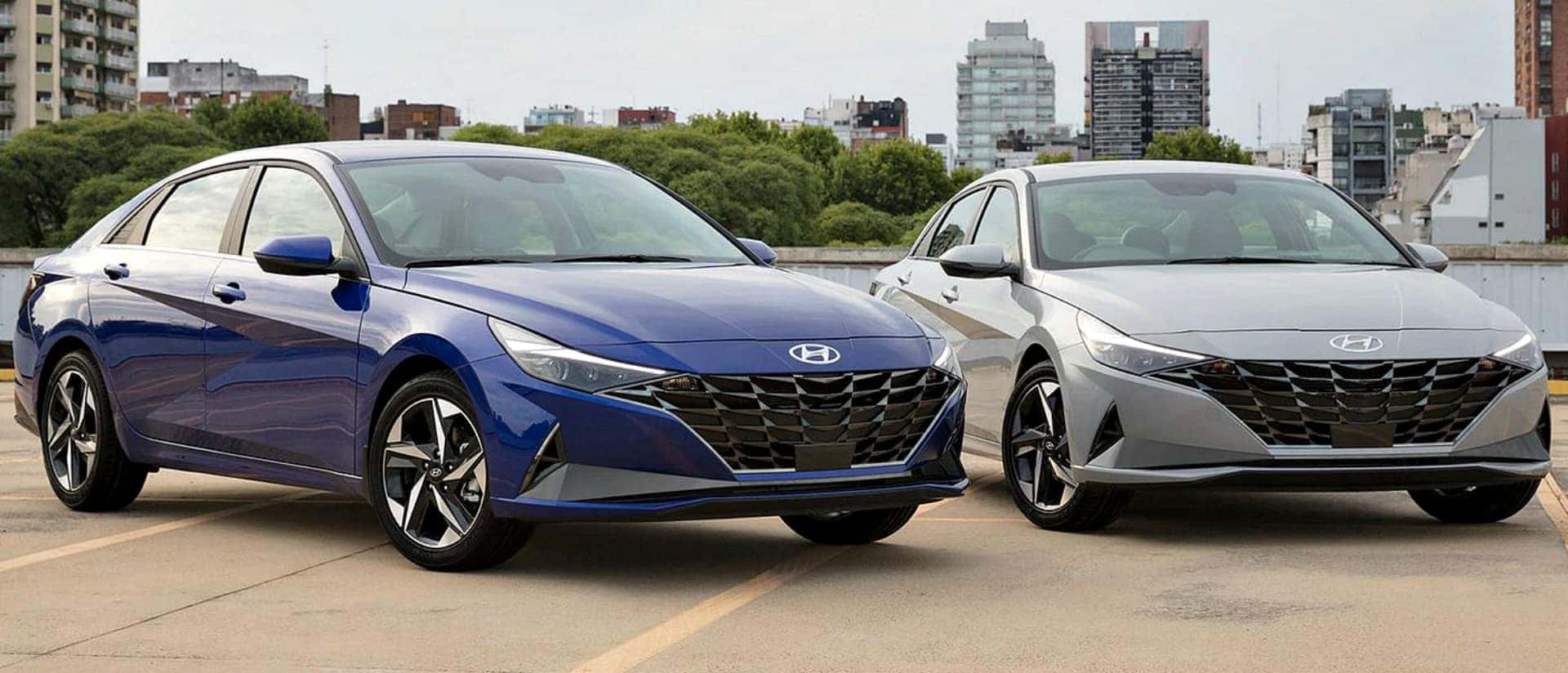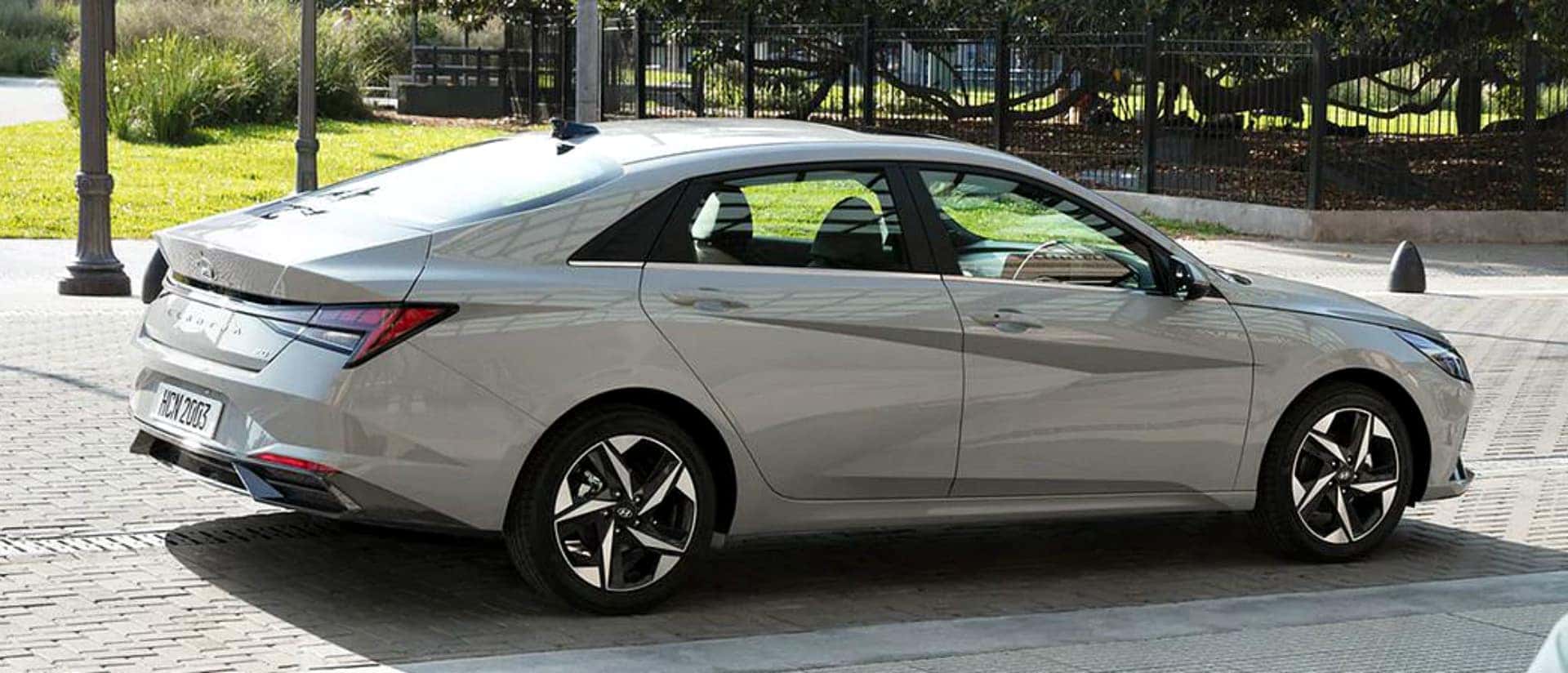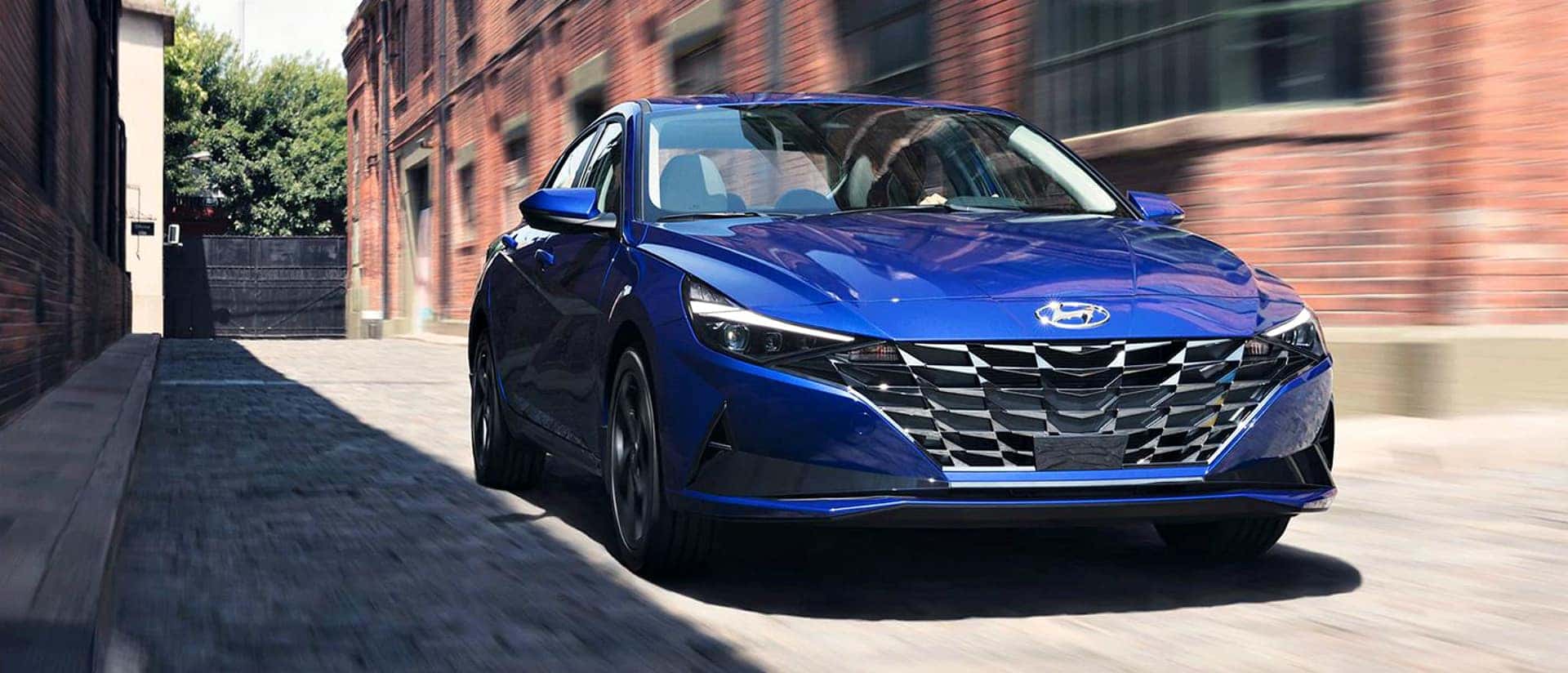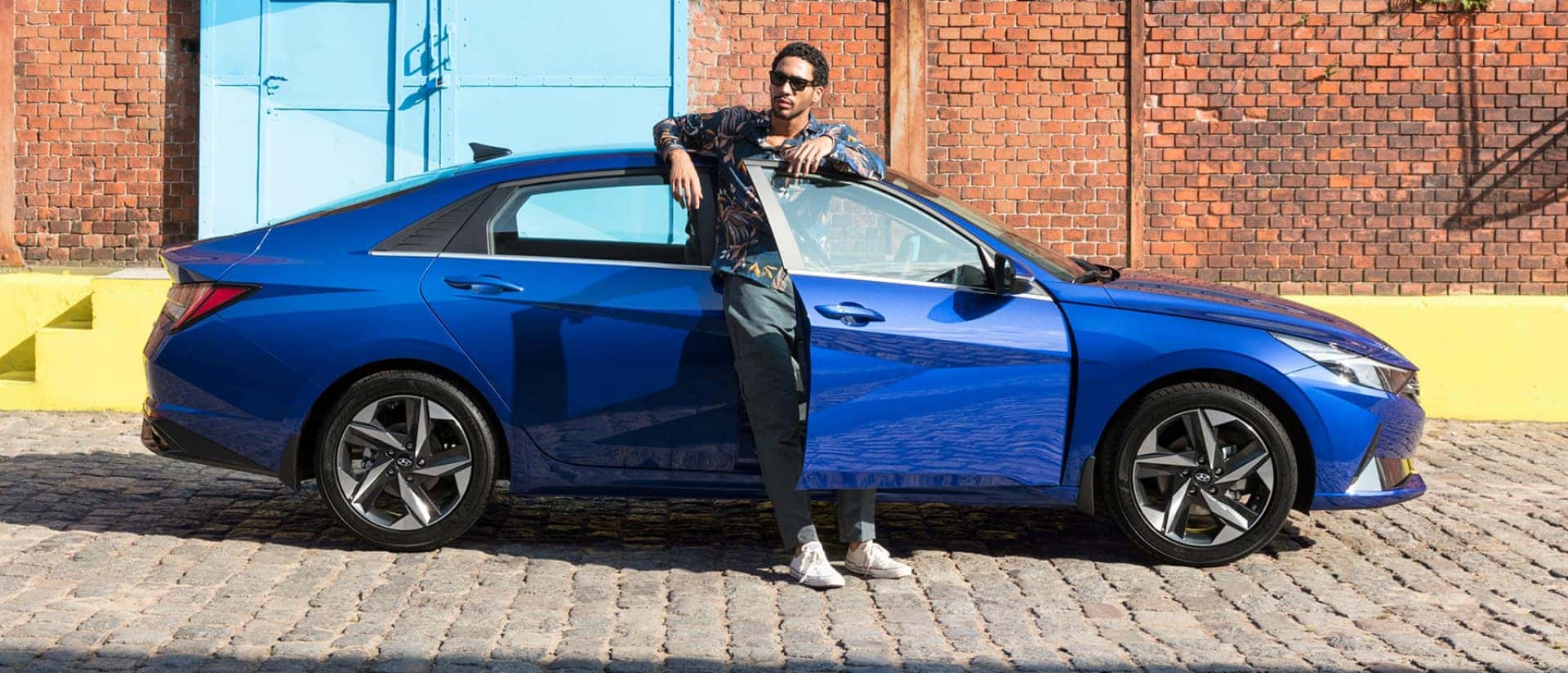 Contact us below if you'd like more information when arrival dates are set!