Rainbow Cinema Cobourg Showtimes - April 1st to 7th, 2016

Friday, April 1st, 2016.  By: Murray Gentles

Here are the Movie Showtimes for the Rainbow Cinema at the Northumberland Mall in Cobourg this week!
For more details please
click here
to go to their website.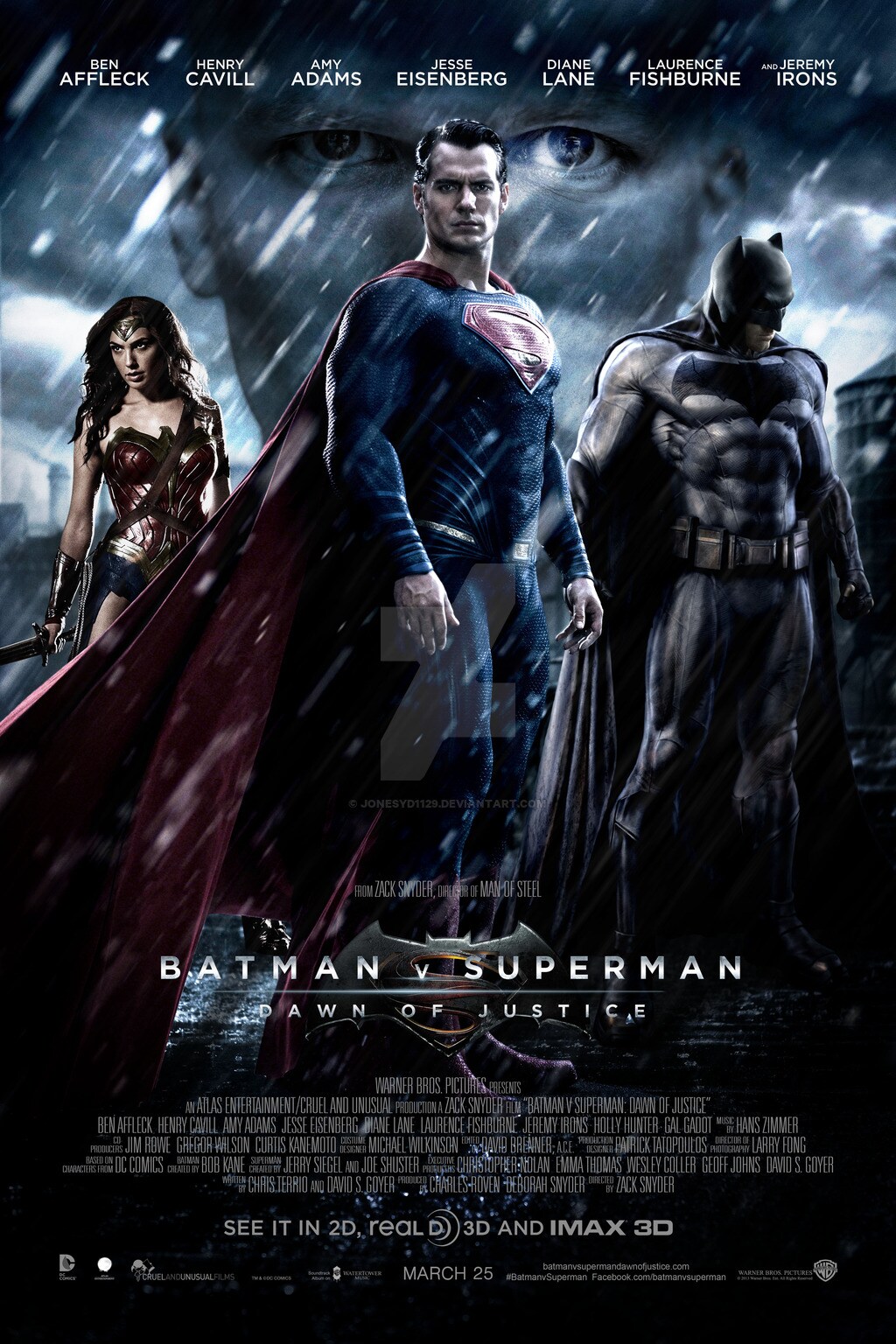 Batman vs Superman: Dawn of Justice
   (14A)
Following his titanic struggle against General Zod, Metropolis has been razed to the ground and Superman is the most controversial figure in the world. While for many he is still an emblem of hope, a growing number of people consider him a threat to humanity, seeking justice for the chaos he has brought to Earth. As far as Bruce Wayne is concerned, Superman is clearly a danger to society. He fears for the future of the world with such a reckless power left ungoverned, and so he dons his mask and cape to right Superman's wrongs. The rivalry between them is furious, fueled by bitterness and vengeance, and nothing can dissuade them from waging this war. However, a dark new threat arises in the form of a third man: one who has a power greater than either of them to endanger the world and cause total destruction!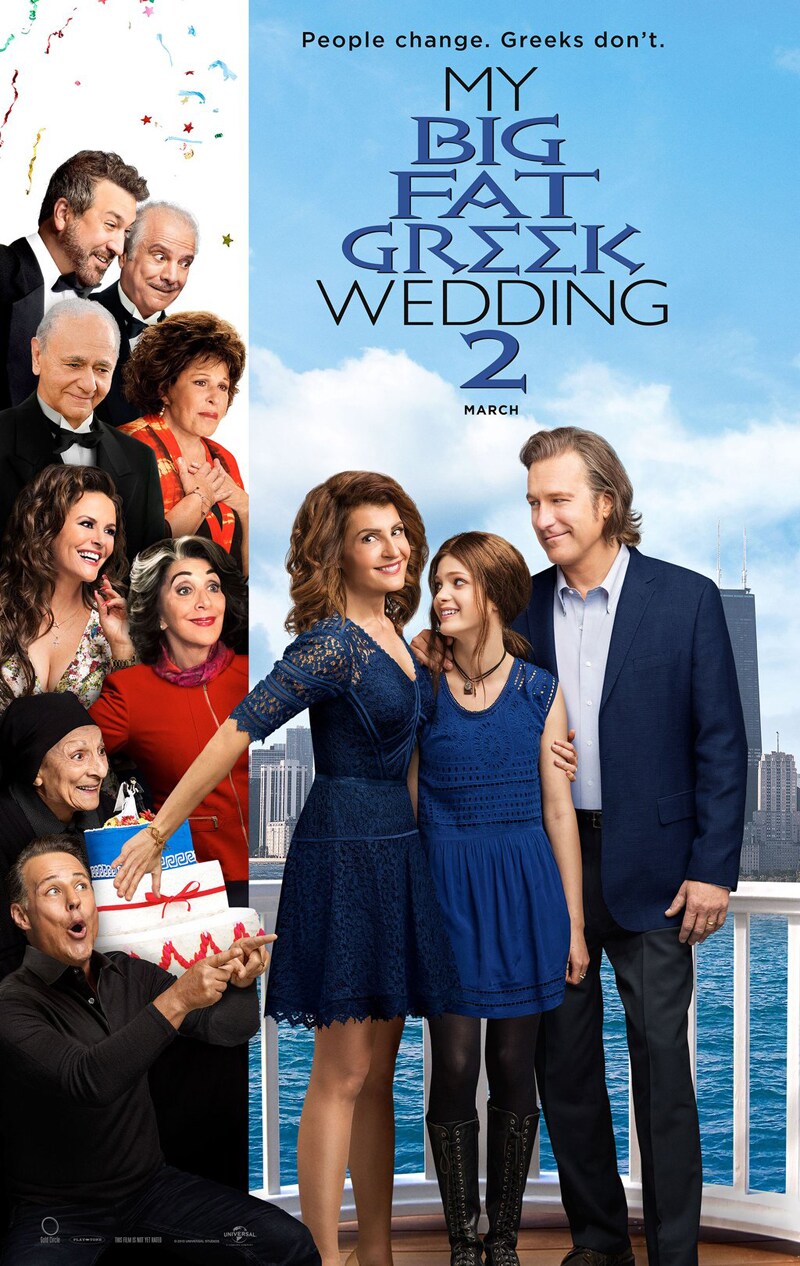 My Big Fat Greek Wedding 2
   (PG)
After spending most of their time focusing on their troubling teenage daughter, Toula (Nia Vardalos) and Ian (John Corbett) are facing marital problems while also having to deal with yet another Greek wedding - this time, even bigger and fatter.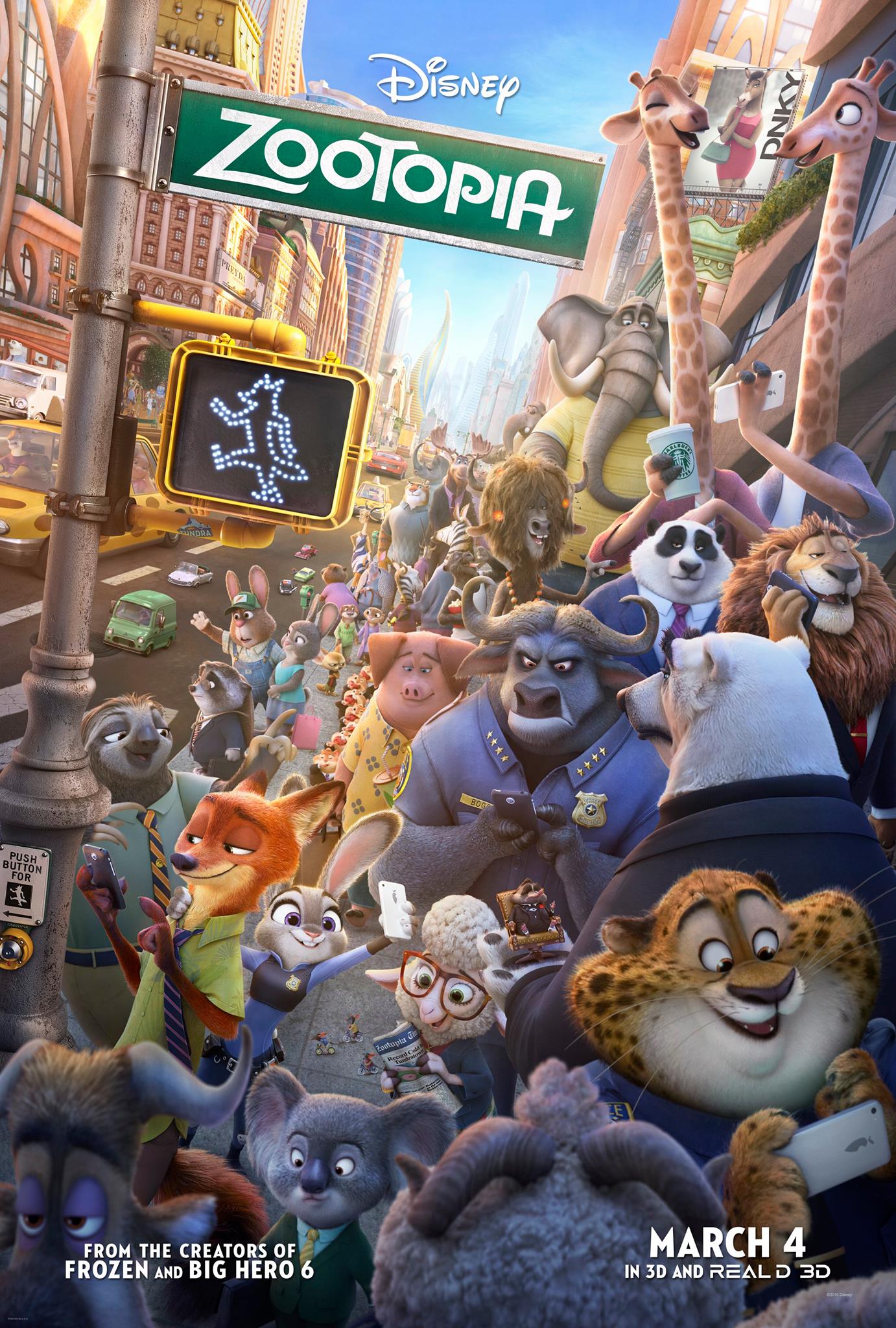 ZOOTOPIA
   (G)
In a city inhabited by anthropomorphic animals who have abandoned traditional predator/prey roles in favor of civilized coexistence, uptight rabbit police officer Judy Hopps (voiced by Ginnifer Goodwin) is forced to work with charismatic fox con artist Nick Wilde (Jason Bateman) to crack a major case involving the mysterious disappearance of some carnivorous citizens. But when a few of the missing critters reappear, having reverted to pre-enlightenment savagery, it exposes existing anti-carnivore prejudice among the city's herbivores that threatens to damage the fabric of their diverse metropolis. Shakira, Idris Elba, J.K. Simmons, Nate Torrence, Jenny Slate, Tommy Chong, Octavia L. Spencer, Bonnie Hunt, Alan Tudyk, Don Lake, and John DiMaggio also lend their voices.