Rainbow Cinema Cobourg Showtimes - March 18th to 24th, 2016

Friday, March 18th, 2016.  By: Murray Gentles

Here are the Movie Showtimes for the Rainbow Cinema at the Northumberland Mall in Cobourg this week!
For more details please
click here
to go to their website.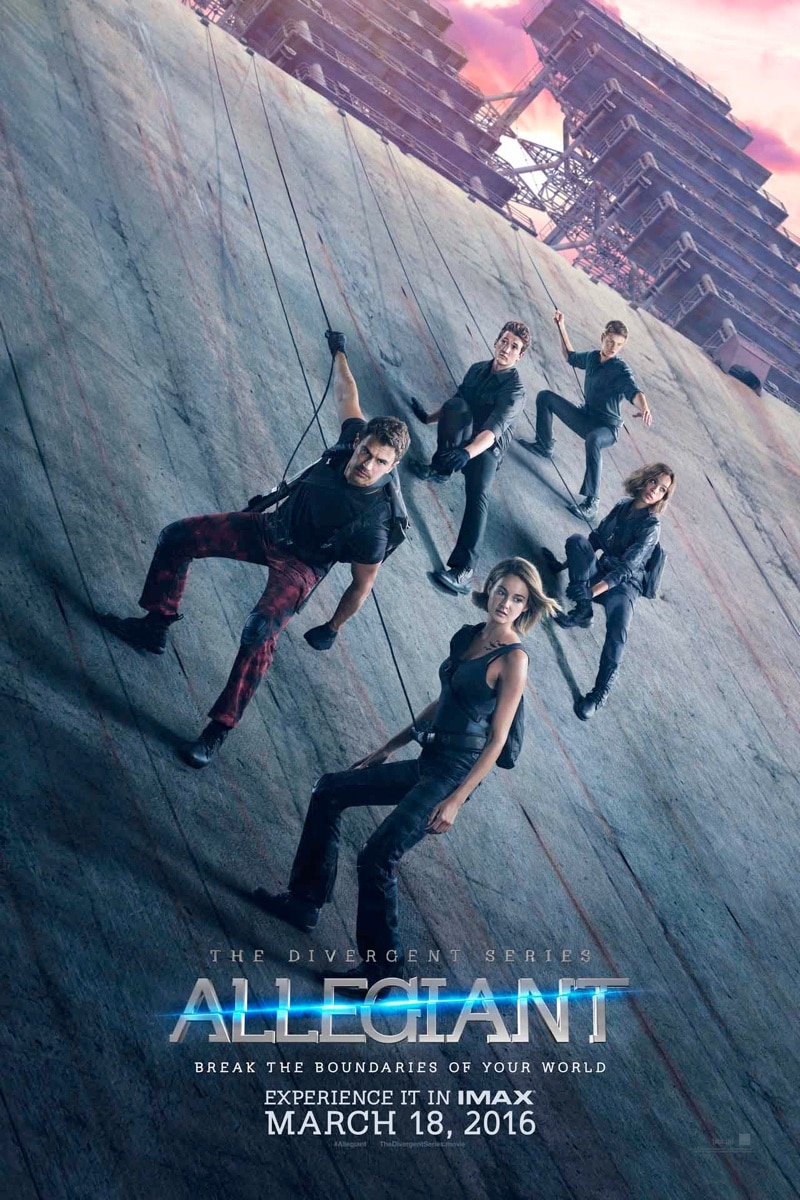 The Divergent Series: Allegiant
  (PG)
After the earth-shattering revelations of Insurgent, Tris must escape with Four beyond the wall that encircles Chicago to finally discover the shocking truth of what lies behind it.
10 Cloverfield Lane
(14A)
After getting in a car accident, a woman is held in a shelter by two men, who claim the outside world is affected by a widespread chemical attack.  A loose sequel to the 2008 thriller "Cloverfield".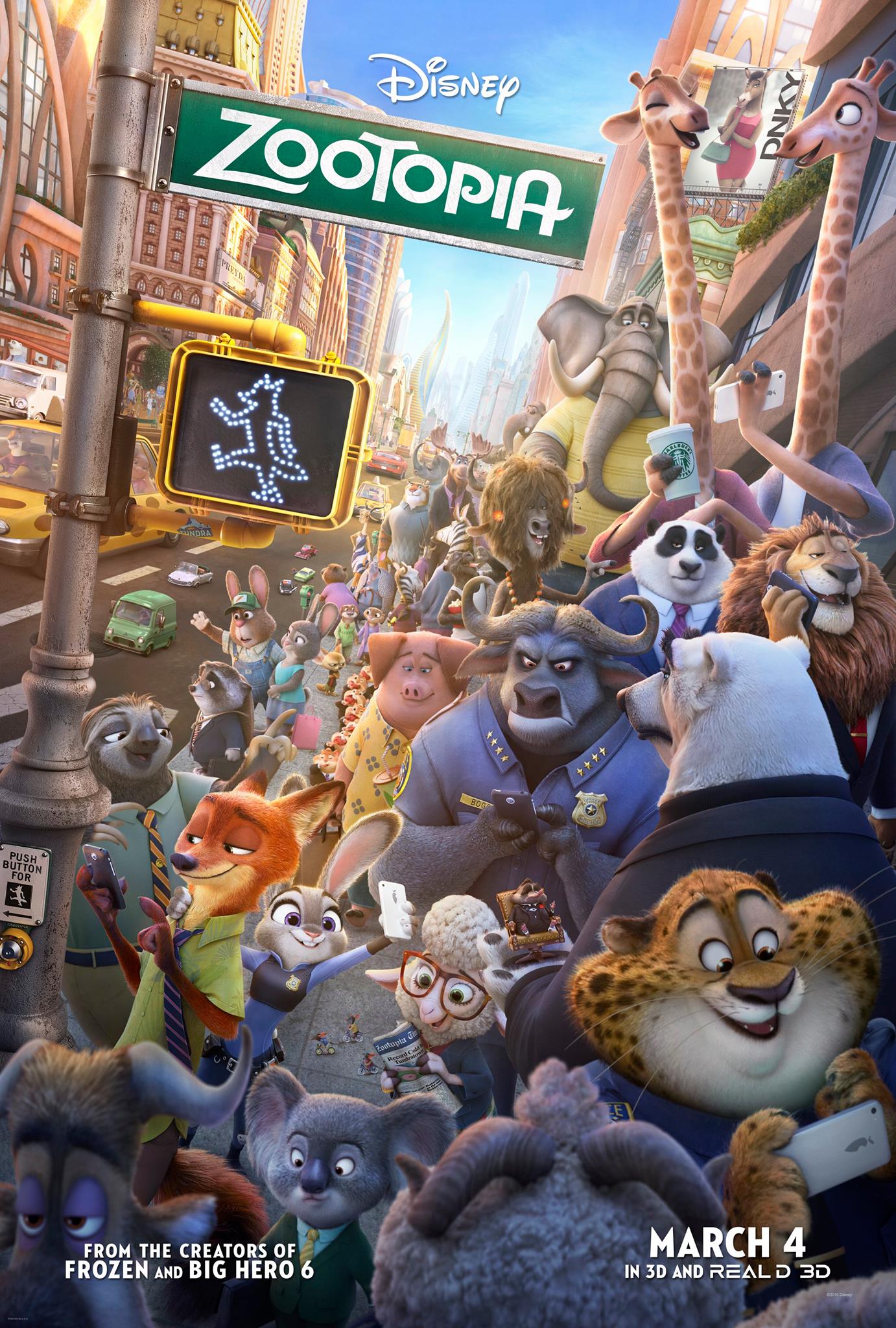 ZOOTOPIA
   (G)
In a city inhabited by anthropomorphic animals who have abandoned traditional predator/prey roles in favor of civilized coexistence, uptight rabbit police officer Judy Hopps (voiced by Ginnifer Goodwin) is forced to work with charismatic fox con artist Nick Wilde (Jason Bateman) to crack a major case involving the mysterious disappearance of some carnivorous citizens. But when a few of the missing critters reappear, having reverted to pre-enlightenment savagery, it exposes existing anti-carnivore prejudice among the city's herbivores that threatens to damage the fabric of their diverse metropolis. Shakira, Idris Elba, J.K. Simmons, Nate Torrence, Jenny Slate, Tommy Chong, Octavia L. Spencer, Bonnie Hunt, Alan Tudyk, Don Lake, and John DiMaggio also lend their voices.